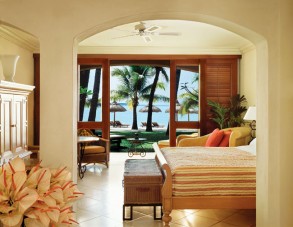 Cap Juluca
Anguilla is a tropical paradise in the Caribbean which offers a unique pristine retreat with several private Anguilla luxury resort hotels scattered around the beautiful region. Anguilla luxury resort hotels are not surrounded by golf courses, shopping arcades and casinos as it is a tranquil island, ideal for a luxury travel getaway.
There are several secluded Anguilla luxury resort hotels with serene beaches that stretch for miles along the dramatic coastline.
There are 33 gorgeous beaches for you to choose from so make sure you have enough time to visit them. Each of the secluded beaches offers superb snorkeling and diving around breathtaking coral reefs.
Anguilla offers an exclusive atmosphere, with several first-class fine restaurants serving sumptuous cuisine that will have you coming back time and time again. The many restaurants and cafes are all located nearby the excellent Anguilla luxury hotels in the region.
Anguilla is certain to deliver privacy, first-class service, comfort and exclusivity.
Source:
Resort World